See How Much You Can Save.
Get out of debt & optimize your finances with our tools, partnerships & premium content.
Make Your Money Count.
We've got the answers, you choose where to start:
ABOUT GOOD
Begin Your Journey Towards the GOOD Life
Strategize
Connect with the GOOD team to gain a better understanding of your personal finances, and set realistic goals that will put you on the track to financial freedom.
Manage
Our personalized finance and debt management tools, checklists, programs, products, and trusted partners are here to help you track and scale your financial goals on your journey to get out of debt.
Save
Make sense of your money and take advantage of opportunities to make it grow. We'll show you how to save and build for your future.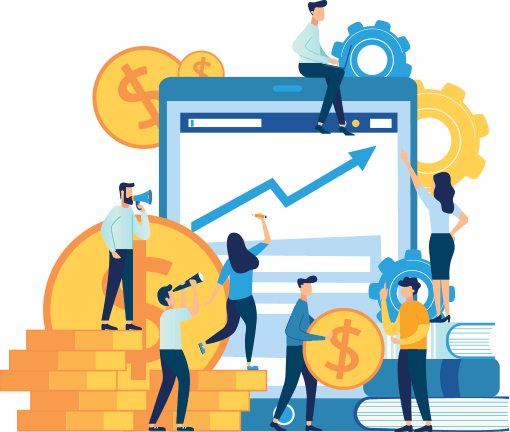 Get Out of Debt and Stay Ahead
DON'T BREAK THE PIGGY BANK
When will you
be debt free?
RAISE YOUR CREDIT
The average American has a
687 credit score.
NEED SOME HELP FIGURING OUT WHERE TO START?
We're on standby to help you reach your financial goals.
Just give us a shout below to instantly be connected to a member of our GOOD team.